What makes promio.net special?
Tailor-made customer communication is what offers companies today and in the future the greatest potential for increasing added value and developing customer relationships. Automated and smart management of data and channels is the basis for a successful customer dialogue.
With our services and technologies, as promio.net GmbH, we offer efficient Touchpoint Management with the aim to successfully address customers at the highest level but with simple handling.
As one of the first e-mail marketing agencies in Germany, we have been providing innovative impulses for active customer dialogue since our launch in August 2000. Although e-mail marketing is still one of the most successful tools for customer loyalty, effective engagement at all touchpoints along the customer journey is crucial for success. Exactly this is our task here at promio.net. Having experience from over 1 million campaigns, we will continue to contribute to the success of our customers and shape the development of customer communication.
Our market research will deepen the understanding of your target group, our address expertise guarantees the right customer approach and with the Customer Engagement Suite of promio.connect, your customer dialogue will be a total success - for you and your customers!
References
Let our versatile references convince you.
Press
Stay up to date with our daily updated press room.
Career
If you are in search of opportunities and challenges, with our advertised positions we can offer you both.
Founders and CEOs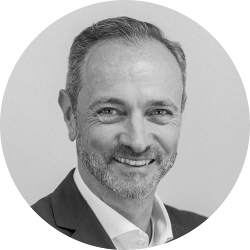 Sebrus Berchtenbreiter
Marketing / Sales
Sebrus Berchtenbreiter (born 1968) has many years of experience as a PR and marketing director in an online book trade and also served as head of consulting in the areas of online services, eCommerce and in independent management consulting. As a CEO of promio.net, Sebrus Berchtenbreiter is responsible for marketing/sales and press.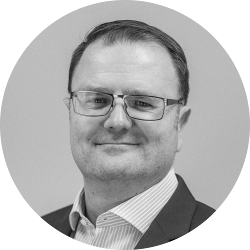 Ralf Engler
Finance / Controlling / Technology
Ralf Engler (born 1972) was founder and CEO of BITconcept GbR in Bonn (founded 1996). His professional experiences include conception of IT / database, web design and eCommerce. As a CEO of promio.net, Ralf Engler is responsible for finance/controlling and technology.